About Labins
Labins is one of the pioneers in the field of Heating Cooling and Ultrasound Energy devices. We started our journey from a small office in 'the city of joy' - Kolkata, India. And today we are proud to say that we can offer complete solution for all types of electronic controls and power monitoring related requirements.
Our core values lies in:
Delighting customers with great customer support and knowledge sharing.
Constantly challenging ourselves and continue innovating.
Create values for our customers and Associates and always remain trustworthy.
We have had an amazing experience and have built a great team of engineers who are well placed to handle all sorts of challenges related to power control and monitoring.
Dedicated Customer Support team is Just a Call Away
We have dedicated team to address any of the issues you may have. Team of well-trained engineers are always accessible to you via phone and they are happy to visit your premises if need arises. Our from a great customer support team, we also maintain sufficient stock of stand-by units for any emergency.
Adding Values for Our Partners and Customers
We are the Partner of Modern Instruments, who has laid their trust on us for marketing and servicing their range of laboratory instruments. We are their oldest business partners in Eastern India.
We have now as our Customers – leading companies, institutions, government organizations and banks that have immense faith on us most likely because of the quality of the products and promptness of our team to address any support related issues.
Our Products
At Labins, we are committed to delight you with great customer support experience. Currently we offer all types of products related to electronic controls and power monitoring devices like UPS, TVSS, CVT and Inverters of all types.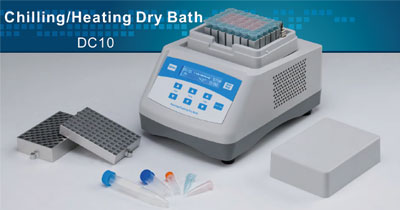 View All >>